New tools from Grizzly, Seneca Woodworking, Highland Woodworking, Bora, and more.

By Ben Strano Feb 22, 2023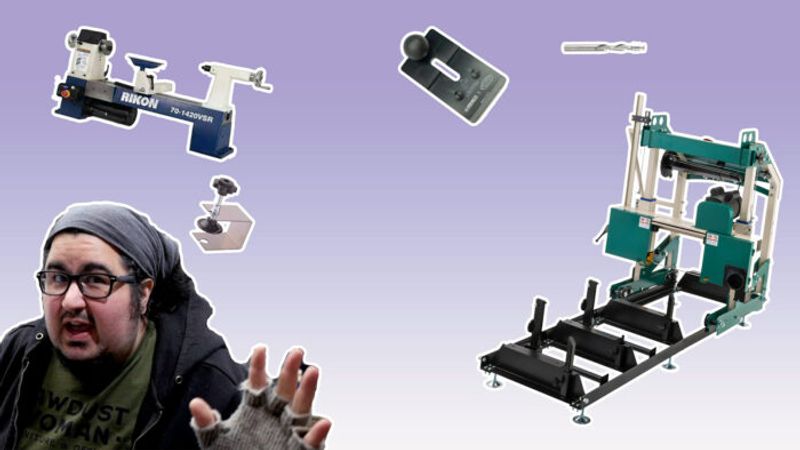 Seneca products from Toolnut:
Introducing the Seneca woodworking Dock Plate XL
From Highland Woodworking:
Rikon 14in x 20in VSR Midi Lathe 70-1420VSR
Rikon's 70-1420VSR is the largest benchtop lathe in the RIKON line of machinery. This upgraded model gives woodturners increased spindle-to-bed height so that larger diameter work can be done. The addition of 3 machined surfaces to mount optional extensions increase the working dimensions even further.
From Bora Tools: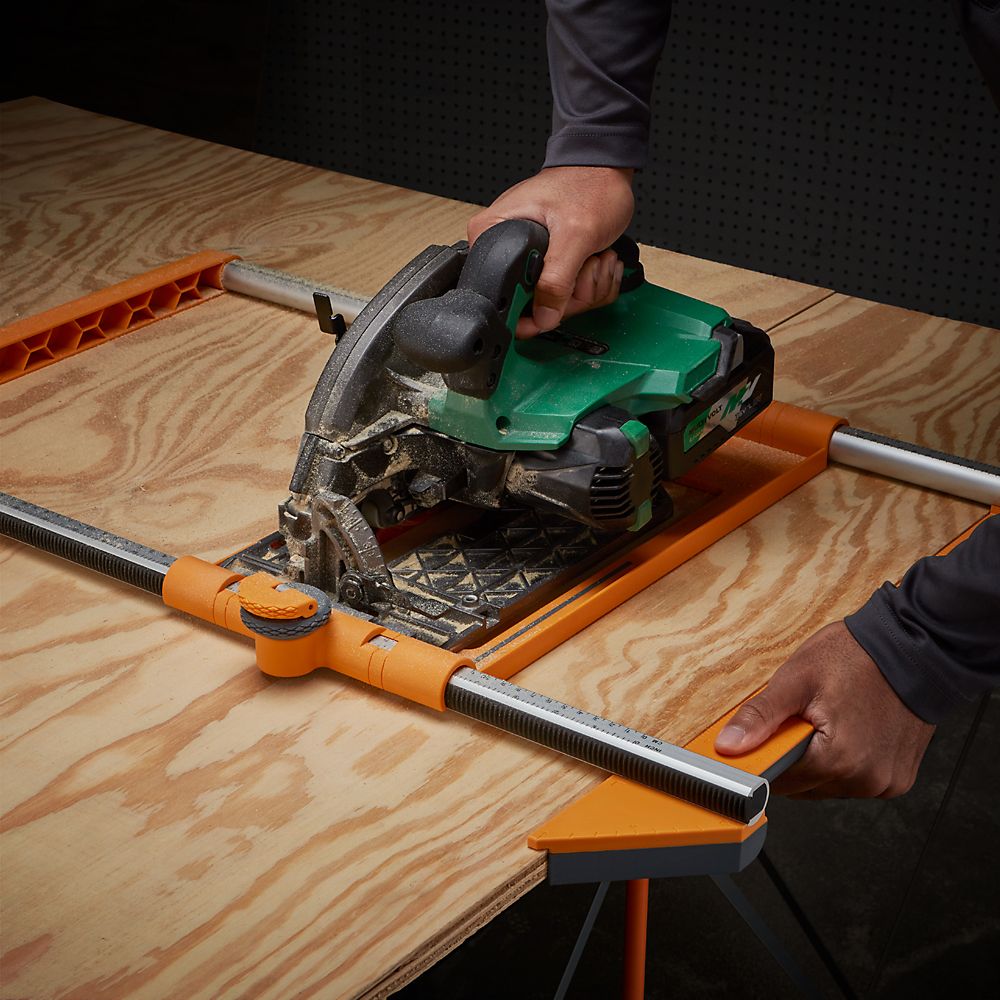 NGX Twin Rail Rip Guide
The all-new BORA® NGX RIP Guide makes it quick and easy to accurately rip sheet goods down to size. Whether you need to make one, or multiple cuts, the durable aluminum twin rail design prevents racking and misalignment, while the oversized ergonomic handle provides ultimate control.
From Woodpeckers:
Solid Carbide Spiral Flush Trim Bits
Spiral flush trim bits use a special twin-bearing pilot to follow a pattern or trim material flush with mating surfaces. The super sharp spiral flutes cut surprisingly fast and leave a surface that needs minimal sanding.
From Grizzly Industrial:
Grizzly G0960 – Electric Sawmill
The G0960 Electric Sawmill will cut logs and lumber down to size. Designed for the homeowner to use, this Shop Series mill runs on 110-volt electricity with no special electrical hookups or gas needed.
Grizzly T33256 – 4″ x 36″ Belt / 6″ Disc Combo Sander
An everyday multi-functional sander for small workshops. The easy-to-use T33256 4″ x 36″ Belt / 6″ Disc Combo Sander quickly smooths wood surfaces.
On Amazon:
2 pieces Drawer Front Installation Clamp Cabinet Portable Mounting Clip Jig Tool
From Woodworker's Supply:
Kreg Kcs-dfmt Drawer Front Mounting Tool
Whether you're building from scratch, renovating, or repairing, the Drawer Front Mounting Tool is the simple, effective way to mount and align drawer fronts.
If you have a tool release or news item you'd like considered for our new weekly roundup of woodworking news, send it to [email protected] .
Sign up for eletters today and get the latest techniques and how-to from Fine Woodworking, plus special offers.